We had an awesome Easter Sunday.........
after all the time spent on Carly's Party, I couldn't think far enough ahead for Easter........LOL

but after our potential plans had to be changed, we ended up going to Lance's parents in the mountains.......
we brought our good friends Shantell & Jeff with us, and their 3 kids

I'm sooooooooo glad we did!!!
Grandma & Grandpa was totally excited and happy to have the kids come up, Grandma quickly got stuff together for them. She had planned on an Egg Hunt for their church kids, but that morning, no families w/kids came to church! So all her goodies were just sitting there waiting...........
than they got our phone call, saying we were on our way up!

The day coulnd't have gone any better........
we had a great time! They loved seeing the kids, enjoying the Holiday with them, and making more memories with them..........

than after we were all done, we went to lunch........

I also took new pics of the kids, and plan on making cards with them for the year to send to our friends and family.........
so here they are, and the kids have grown up so much!!!

Christian -- almost 13!!




Cameron -- almost 10!!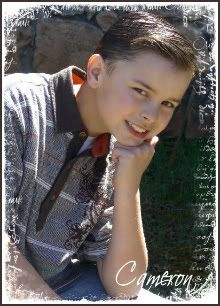 Clayton -- 5.5yrs old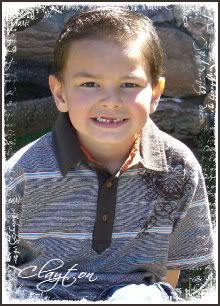 Carlynn -- 4yrs old




then a group pic of all 4 of them together.......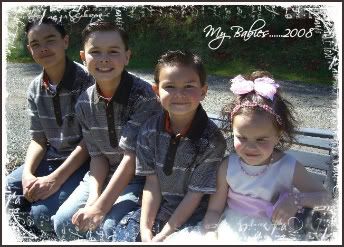 they are so precious, and we love them so much!!